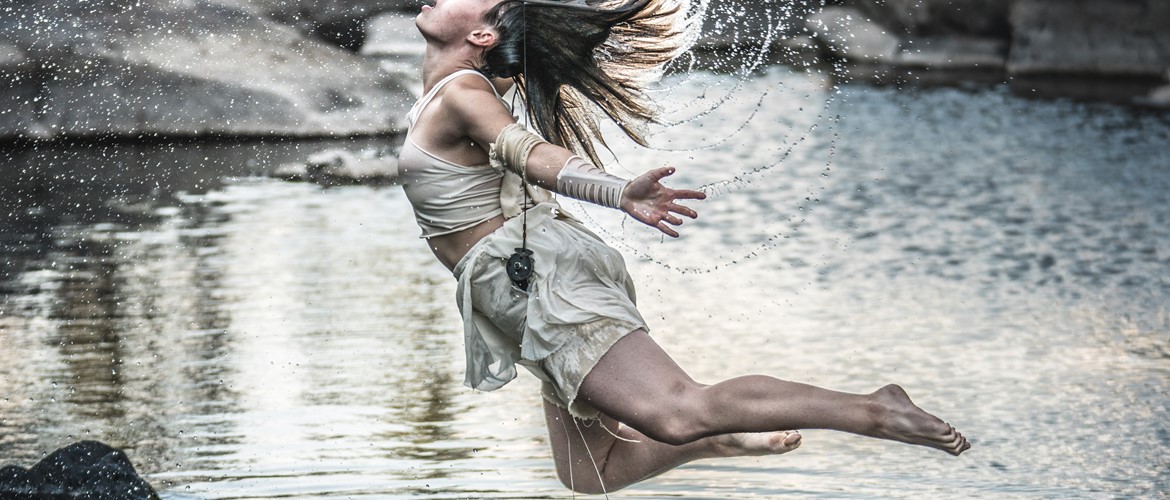 Press Release 11th May 2020
Draumefangaren 2020 Postponed Until 2021
FRIKAR has taken the difficult decision to postpone Draumefangaren 2020 until the summer of 2021, due to the ongoing coronavirus crisis. Draumefangaren was due  to premiere on the 23rd of July this year, but the Norwegian Government has extended the rules for social distancing until the 1st of September 2020, which unfortunately makes it impossible to organise such a big  event this year. 
FRIKAR, being the main host and organiser for Draumefangaren, are responsible for everyone involved in the production. This responsibility is something we take very seriously, therefore we have made this decision with our artists, dancers, suppliers, volunteers and audience's best and safest interest at heart. 
It has been a tough decision to make and we in FRIKAR had hoped to deliver the production of Draumefangaren to our much valued audience again this year. However, as the Covid-19 situation has evolved, FRIKAR has made this decision with our social and communal duty at heart as well as to follow government regulations. It is important for us to be able to secure  FRIKAR´s future as a company, with all its staff and creative work, so that we may operate beyond this present crisis. We believe that by postponing Draumefangaren until 2021, we are contributing to a safer and more sustainable work-environment in our role as a professional dance company, and for all our current and future collaborators. 
Coupon or Refund 
Everyone who has already purchased tickets for this year's performance of Draumefangaren can choose between either exchanging their tickets for a coupon to FRIKAR's future shows, or to get their money refunded. For example, these coupons can be used for Draumefangaren 2021.
We do understand that many of you who have already bought your tickets to Draumefangaren 2020, might wish to have your tickets  refunded. FRIKAR as an organiser of events and as a dance company is totally dependent on generating an income from ticket sales. We create shows where the audience can experience unique choreography, magical performances and art experiences in stunning locations. FRIKAR will of course refund your tickets but we hope you will consider the coupon option as an alternative. Either way we look forward to meeting you at a FRIKAR performance in the future. Once government guidelines allow for this of course!
Please keep an eye on our website, www.frikar.com, to find information about how to exchange this year's tickets for either a coupon or a refund. Please bear with us while  we work on how to organise this. The information should be available on our website by the 1st of June. 
If you have any questions, please get in touch with us at: info@frikar.com.