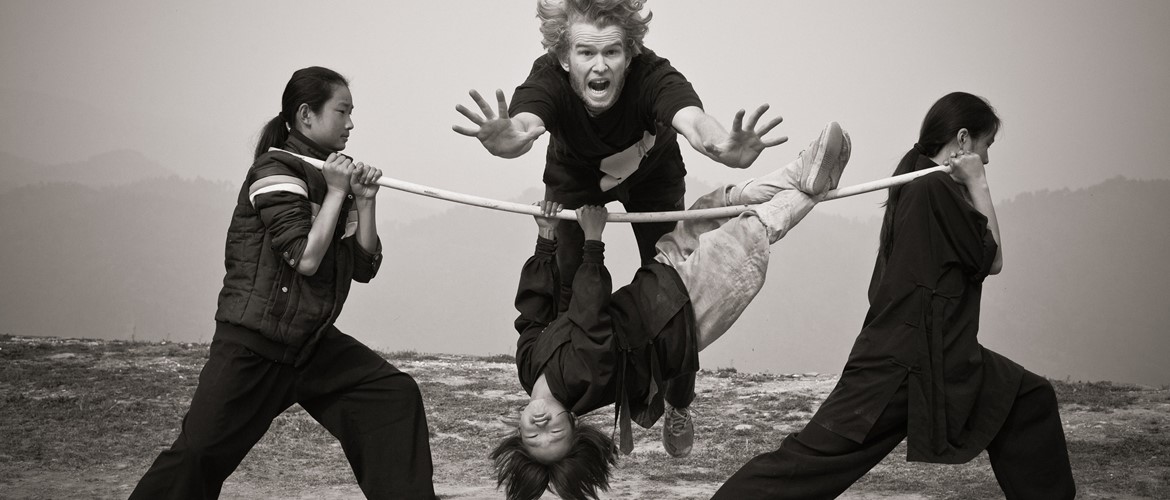 FRIKAR creates contemporary movement arts empowered by ancient knowledge - for all human beings across all borders. FRIKAR moves through the unknown with ancient knowledge to inspire a sustainable future. "Free yourself" is our working slogan because crossing physical, mental and spiritual borders makes the ground for all our choices. 
FRIKAR is a dance company founded by Hallgrim Hansegård i 2006 in Valdres municipality, Norway. The company combines contemporary dance with old Norwegian traditions and is a pioneer within their genre. FRIKAR has since 2006 toured in 32 countries and been critically acclaimed in both national and international medias. Hansegård has been awarded several film- and choreography awards both national and international and in 2017 he became the first choreographer to ever receive the Anders Jahres Kulturpris. 
Are you interested in booking our projects? Please contact us for a noncommittal chat. 
Email: booking@frikar.com 
Phone: (+47) 47611547
Watch the documentary "Frikar in Dragons Temple" by Globus Media / NRK.